73 handles, four YouTube channels blocked by IT Department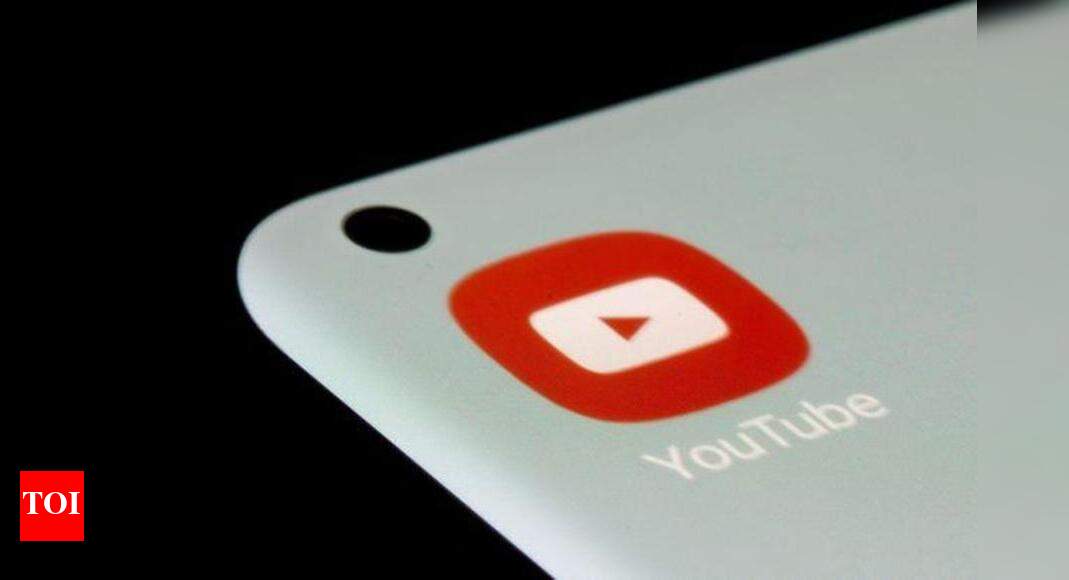 NEW DELHI: The IT Ministry has suspended 73 Twitter handles, four YouTube channels and an Instagram game for inciting content, mostly centered on a fake video of an alleged Cabinet meeting.
The handles are believed to have come from Pakistan, sources said, adding that the action was taken after Twitter users complained to Deputy IT Minister Rajeev Chandrasekhar.
The first information about the incitement video was shared on Chandrasekhar's Twitter account where a Twiiter user asked him to "take action against the creators of a very violent video which features the Prime Minister".
Deputy Minister of Electronics and Information Technology Rajeev Chandrasekhar said the "fake and violent" video has been in the public domain since December 2020. It has a responsibility to keep the internet safe and reliable, and intermediaries (media companies social) responsible for content and due diligence "very seriously".
Later, Chandrasekhar said that the Safe and Trusted Internet Task Force had been working on the issue. "Handles that tried to push fake/incentivized content on Twitter, YouTube, Facebook, Instagram were blocked." Additionally, he said the owners of the accounts were identified for action as required by law. The minister also said that the ministry will review the platforms' performance on their due diligence.