Here is the full list of YouTube channels banned by the government for spreading fake anti-Indian news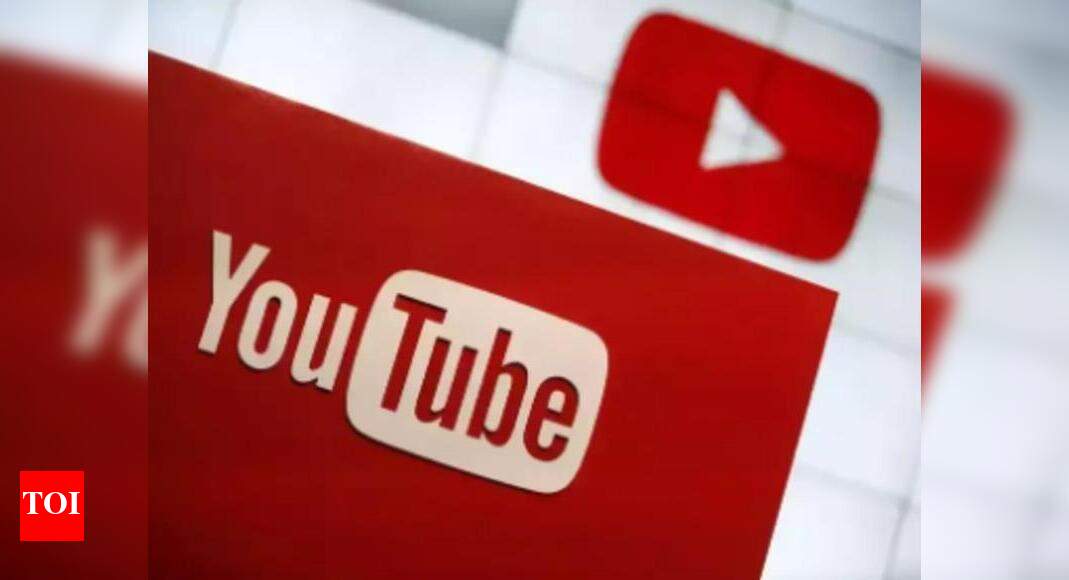 The Indian government has already cracked down YouTube channels and websites spreading fake news. According to a press release issued by the Press Information Office, the Ministry of Information and Broadcasting has ordered the blocking of 35 YouTube-based news channels and 2 websites involved in the dissemination of false anti-Indian news in a coordinated way on digital media. According to the statement, the Youtube the banned accounts had a total subscriber base of over 1.2 crore and their videos had over 130 crore views.
The ministry ordered the blocking of some Pakistan-based social media accounts and websites. Indian intelligence agencies were closely monitoring these social media accounts and websites and reported them to the ministry for immediate action, according to the GDP statement.
Additionally, two Twitter accounts, two Instagram accounts and one Facebook account were also blocked by the government for their involvement in spreading coordinated anti-Indian disinformation on the internet.
Why were channels banned?
According to the press release, the 35 accounts blocked by the ministry all operated from Pakistan and were identified as part of four coordinated disinformation networks. These include the Apni Duniya network which operates 14 YouTube channels and the Talha Films network which operates 13 YouTube channels. A set of four channels and a set of two other channels were also found to act in sync with each other.
The channels, according to the statement, operated for the sole purpose of spreading fake news geared towards Indian audiences. Channels that were part of a network used common hashtags and editing styles were operated by common people and cross-promoted each other's content. Some of the YouTube channels were operated by presenters from Pakistani TV news channels.
YouTube channels, websites and other social media accounts blocked by the ministry have been used by Pakistan to spread anti-Indian fake news on sensitive India-related topics. These include topics such as the Indian Army, Jammu and Kashmir, and India's foreign relations with other countries. Earlier in December 2021, the government banned 20 YouTube channels and 2 websites for doing the same.
Here is the list of the 35 YouTube channels that have been banned:
Khabar with facts
Khabar Taiz
world truth
New World Facts
Information Center
Flash now
Faisal Tarar speaks
Apni Dunya TV
Haqeekat ki Dunia
Shahzad Abbas
Mera Pakistan with Shahab
Khabar with Ahmad
HR Television
Sabee Kazmi
Such a television network
Saqib speaks
Salman Haidar Official
Sajid Gondal speaks
Maleeha Hashmey
Omar Daraz Gondal
Khoji TV
Khoji TV 2.0
cover stitch
Junaid Flix
National studio
Informative world
DunyaOfficial
Studio360
Haqeeqat TV News
Haqiqat TV 786
TV Media Bowl
urdu studio
Zaki Abbas
white news
Now