Meet this Delhi car driver who also creates YouTube videos in his spare time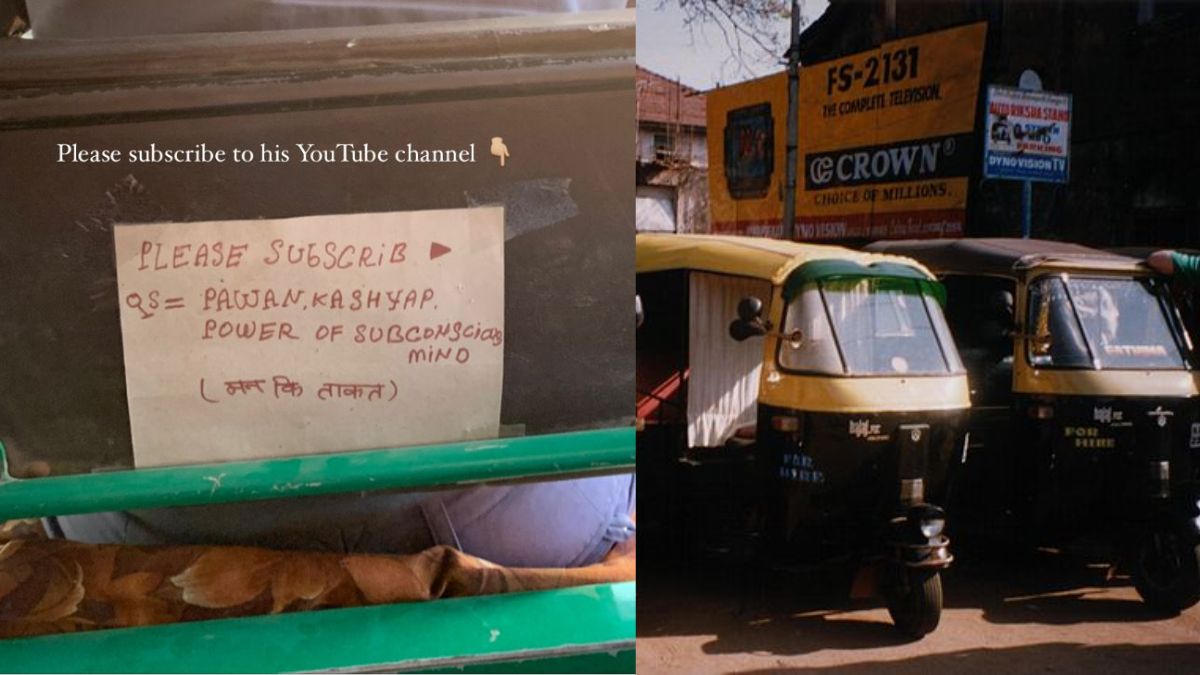 How many times have we heard people say, "I don't have enough time to finish all my work in one day?" I'm guilty of blaming 24 hours a day as insufficient and I'm sure most of you do too. But is it really the hectic nature of our tasks or our poor time management? Well, this story will give you the answer. This is the story of a motorist who earns his living in Delhi. Working hard during his working hours and then taking time to pursue his passion, this story is sure to inspire you.
This Delhi car driver creates YouTube videos in his spare time
Meet Pawan Kumar Kashyap! As a car driver, he literally has to be on the street all the time surrounded by huge crowds and lots of commotion. But once he is free and has free time in his busy schedule, he uses it conscientiously and creates YouTube videos. His videos might not be technically aesthetic with lots of crazy lights and editing, but his content and messages through his videos are impeccable.
Also Read: Chennai Auto Driver Invited for Motivational Speech at BKC; Anand Mahindra is his fan
He creates great content!
The name of his YouTube channel is "PAWAN KASHYAP" and he makes videos on various useful topics such as "the importance of time", "the power of the subconscious", "the law of attraction", etc. Currently, his channel has 110 subscribers.
This car driver from Delhi has chosen a brilliant strategy to publicize his YouTube channel. He meets hundreds of people every day and accompanies many of them. What better way to share your channel name with these people and ask them to subscribe? On the back of his driver's seat, he attached a piece of paper with the name of his channel and the title of the video mentioned.
Also Read: Auto Driver Taking Online Lessons To Help His Daughter Pass UPSC Exams Wins Our Hearts And The Internet
We came across his channel thanks to this excellent marketing strategy. An Instagram user named Lahari Bose took to her Instagram story to share on this YouTube channel. She shared the photo's caption, "He's a real nice car driver and makes a YouTube video every time he gets off." I feel good whenever I see someone who loves content creativity and tries to invest time in their busy schedule ❤️'.
It's such a beautiful, inspiring story that inspires us to run towards our goals and use time in the most meaningful way.
Cover image courtesy: Instagram/ Lahari Bose, Wikimedia commons