Misleading YouTube videos about the Depp v. Heard are thriving on the platform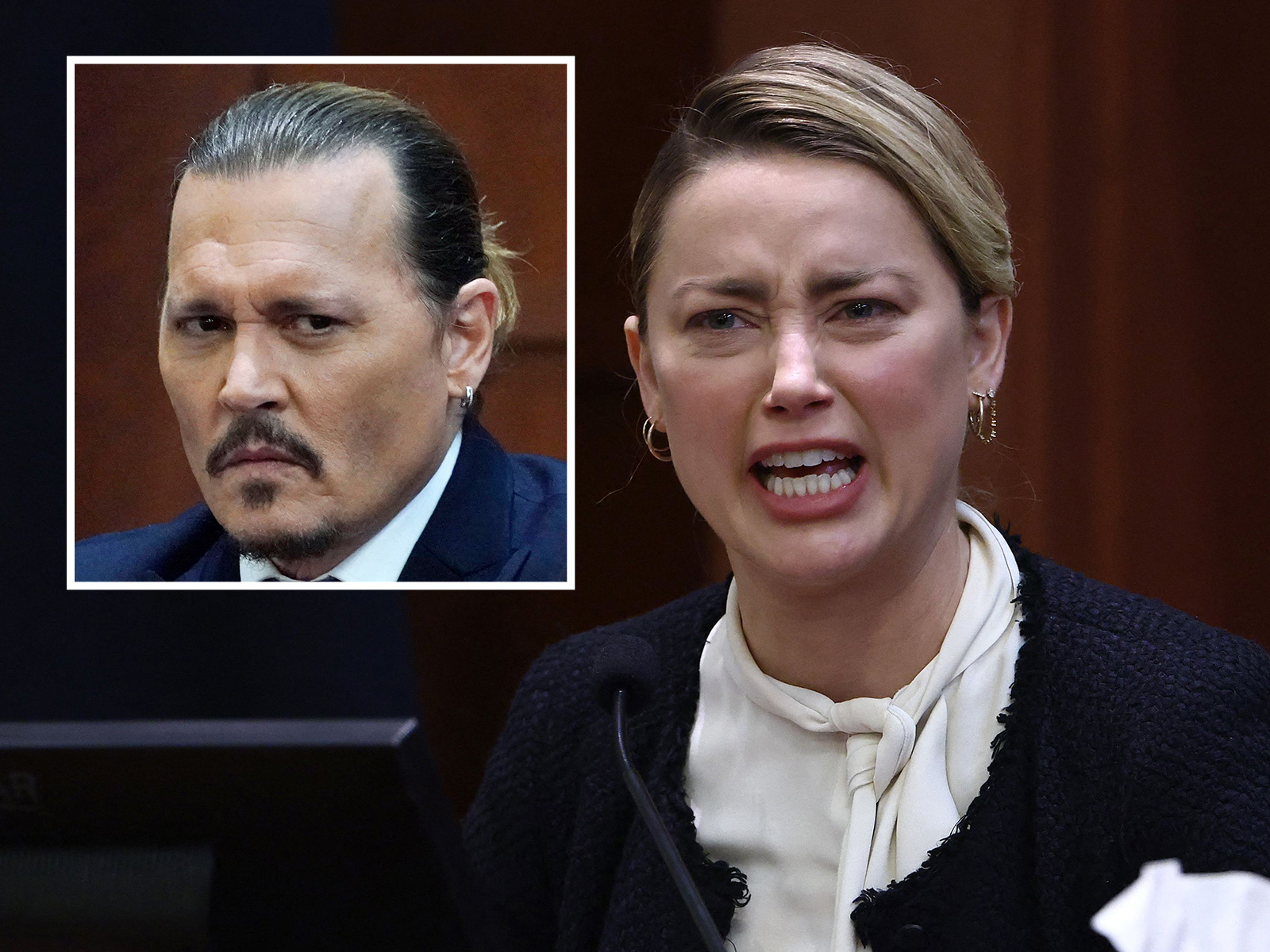 Amber Heard and Johnny Depp's libel trial has brought out the good, bad and bad sides of social media, with fans and celebrities alike chiming in and sharing their views on the legal proceedings.
With "#JusticeForJohnnyDepp" and "#JusticeForAmberHeard" trending frequently across platforms in the weeks since the trial began, watchers shared everything from opinions to theories and viral videos on the matter.
As the ensuing arguments and rebuttals take over the airspace of Twitter, Instagram and TikTok, an influx of wildly misleading videos discussing the lawsuit have flooded YouTube, with one overriding theme: they are all clearly anti- Heard.
"SHE IS A PSYCHO," reads the title of one clip. "James Corden reveals Amber Heard is a sick liar and Johnny Depp deserves justice."
Those lured into clicking the link anticipating a potentially engrossing viewing of Corden's alleged revelations will find no word of the Late show host, who has never publicly disparaged Heard. Still, it has garnered over 325,000 views since it was uploaded on April 15.
Similarly, one of Heard's co-stars has a starring role in another video title which states, "Jason Momoa Talks About Firing Amber Heard From Aquaman." He is also apparently "SICK OF HIS LIES".
Fake? Yes of course. But it still garnered 2.6 million clicks in the three weeks since its first release to curious eyes on YouTube.
As impressive as it is that Heard can immediately memorize the scripts of multiple movies she's never even appeared in, it's safe to say that the video titled "Top 10 Movie Quotes Amber Heard Has Stolen For Her testimony" will prove disappointing.
And skip the video ad that says "Johnny Depp's Kids Speak Out Against Amber Heard In Court." They certainly didn't.
"Spread Like Wildfire"
Journalist Carlos Maza, who has criticized YouTube in the past, shared screenshots of some of the aforementioned videos highlighting how popular the videos have become, despite their gross inaccuracies.
"Hard to overstate how much of a cesspool YouTube has become over the Heard-Depp lawsuit," Maza wrote on Twitter last week. "All of these videos are fabrications – the thumbnail quotes aren't even close to the real thing – but they're spreading like wildfire."
The post drew a flood of comments from Twitter users who also complained they had been inundated with misinformation online.
Although the videos have remained on YouTube for weeks in some cases, the platform says it has a policy against misinformation.
"YouTube does not allow misleading or deceptive content that poses a serious risk of gross harm," read a statement about its guidelines. "When it comes to misinformation, we need a clear set of facts on which to base our policies."
Newsweek has contacted representatives of YouTube and Heard for comment.
"Opinion content disguised as journalism"
Although it would seem the simple solution would be for platforms to remove grossly misleading information, Evan Nierman, CEO of international crisis PR agency Red Banyan, said Newsweek it's not that simple.
"Right now, there is no feasible way for platforms to weed out or even curb opinion content masquerading as journalism," Nierman said. "In the future, schools and parents will need to invest heavily in teaching children how to evaluate the information they receive to separate fiction from fact."
As these videos persist on the web, so do the effects of their content, opening up the potential for reputational damage in an online world where reading beyond the title has been relegated to a quaint custom.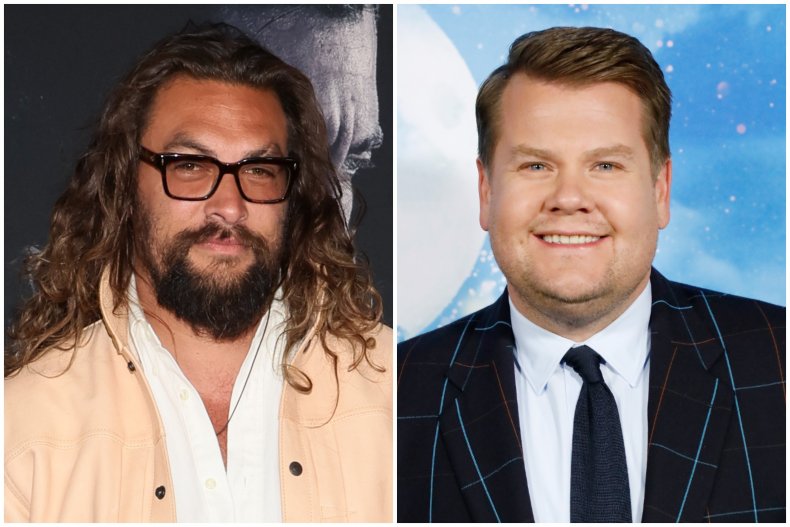 "The internet has democratized and accelerated the sharing of information, and technology allows everyone to simply play the role of reporter, editor and distribution channel," Nierman said. "An entire generation relies on social media content and not traditional media to gather and share news and current analysis."
"A person's reputation built over their lifetime can disintegrate in minutes thanks to the pervasive power of social media," he added.
Depp, 58, sued Heard, 36, for $50 million over a 2018 op-ed Heard wrote about The Washington Postin which she said she was a survivor of domestic violence.
Although Heard did not name Depp in the article, her lawyers argued that it was clear she was referring to the actor. Heard is asking for $100 million for nuisance.
In their testimony, Depp and Heard accused each other of domestic violence. Both have denied the allegations.
"Social Media Feelings"
Despite the seriousness of the allegations, the details of the lawsuit appear to have been woven into the fabric of social media entertainment in an unprecedented form.
"The Heard-Depp trial contains the perfect elements to make it a social media sensation: high profile people testifying on camera and talking about outrageous events involving sex, drugs, rock 'n' roll, violence and psychological warfare," Nierman explained. .
"The recorded videos and broadcast phone calls to the court and the full video coverage of the trial itself produce an endless assortment of content for creators to feast on."
Depp and Heard are scheduled to resume May 16 after a week-long hiatus due to a previously scheduled engagement for Judge Penney Azcarate.