Music producers, here are the best YouTube channels for you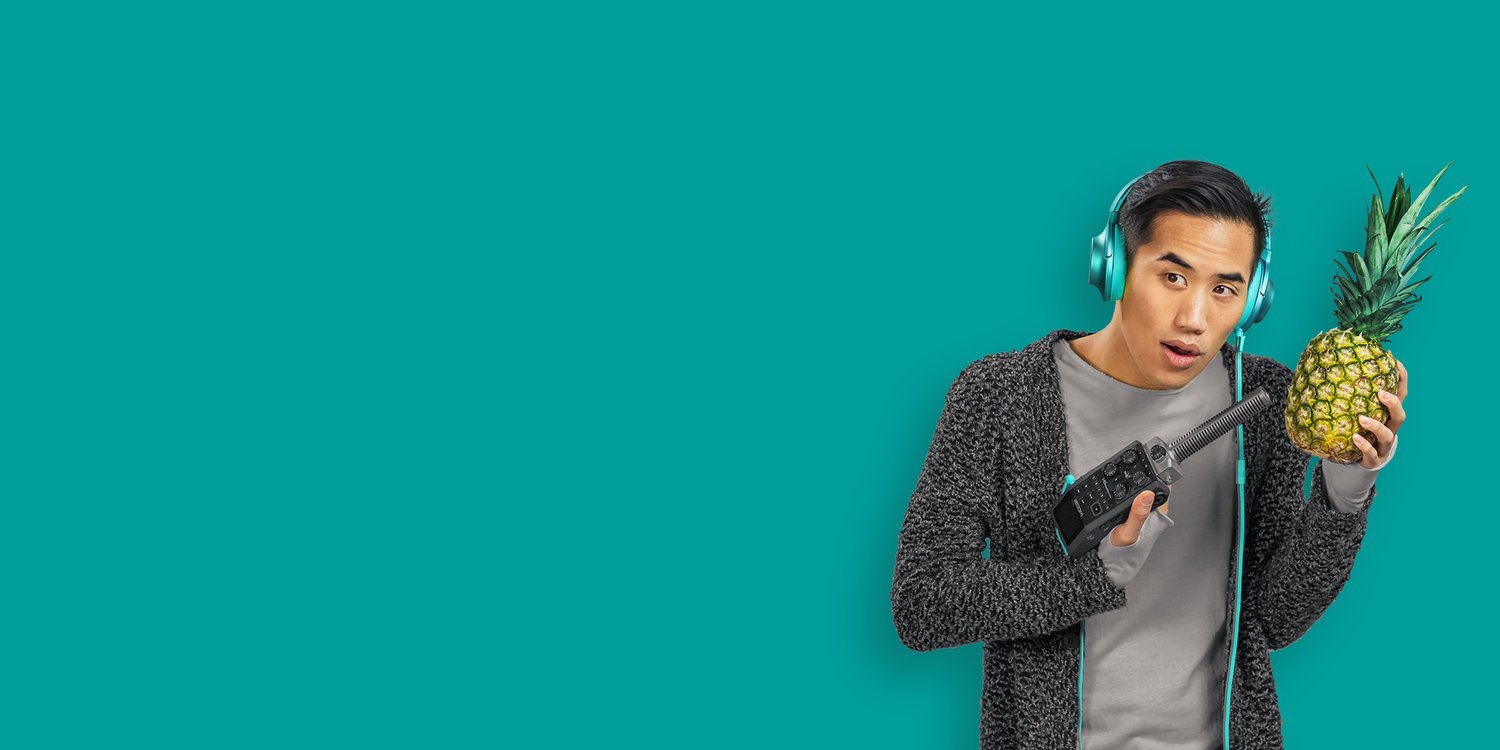 I learned the majority of what I know about recording, producing and mixing on YouTube. And somehow this information is all free (sometimes the internet can be amazing). Over the years, I've become familiar with a bunch of really good music production YouTube channels. These are the best I've come across and the best for music producers.
Kush's house
Gregory Scott, the man behind The House of Kush, is an artist, audio engineer, and hardware designer who shares his mixing knowledge in a non-BS way. It focuses more on the philosophy of mixing methods rather than saying something like "always cut this number of dB at this frequency."
He talks about exercises to try on your mixes so that you understand how your different tools work. And from there, you can make knowledge-based adjustments until things sound the way you want.
Andrew Huang
Andrew Huang is an artist with over a million streams of some of his songs, and he's a great teacher who imparts information in a way that can help any type of producer.
He mostly talks about production tips (and he clearly loves a good synthesizer), but he also covers songwriting tips, home recording setup, and music theory. He got a lot of attention for making music out of non-musical objects.
Produce like a pro
Warren Huart is a sound engineer who has worked with Aerosmith, Korn, The Fray, Hot Hot Heat and many other well known artists. So you can be sure that his advice is reliable.
Huart posts videos that are suitable for beginners, but he also posts more in-depth videos for intermediate to even experienced producers (like the video above). It's hard to be really good at something and also to be a good teacher who conveys complex ideas in a simple way. But Huart does it well.
LANDR
LANDR is a company that offers many services, such as automated mastering, distribution, plugins, samples, and other tools.
The videos are hosted by all types of music producers, songwriters, and sound engineers. So you can get a bunch of different perspectives and philosophies from different types of artists.
Charles Cleyn
Charles Cleyn is an artist who shares what he has learned and experienced as an independent music producer.
He's very transparent, like in this video about his streaming earnings, and he's dedicated to giving clear instructions to beginners, like in the Logic Pro tutorial above. It's refreshing to learn from someone who does the work of writing, producing, mixing, mastering and releasing music on their own.
Wikiemedia
Although it seems that Wikiemedia no longer publishes videos, they had already created quite a useful catalog of content on their YouTube channel.
The person behind this chain is called Wick Van den Belt. What are his references? Does he have any notable accomplishments as a music producer?
I didn't find any. However, the tips he gives on his YouTube channel are very helpful, especially for beginners. For example, the video above is a super helpful look at the philosophy of getting a balanced mix.
The recording revolution
Graham Cochrane began by recording and mixing the music of his friends, and this was his main entrepreneurial activity. But then he realized he could help more people by making videos showing others how to record music by themselves from home.
He has a few credits on AllMusic, but he is no longer an active recording engineer. However, the videos he has released over his many years in business are extremely helpful. They are aimed at beginner hobby growers, so he clearly walks you through every step of the process he teaches.
help me Devvon
Devvon Terrell is an independent artist who currently has over 300,000 monthly listeners on Spotify, and his most-played song currently has over 26 million streams, just to give you an idea of ​​how successful he is. And when you listen to his music, you immediately hear that it is at the same level of quality as the others in its genre.
He is also a very good teacher for beginners. And he gets very specific with his YouTube video topics, like "How to Get Crystal Clear High End Vocals" and "How to Record in Pro Tools for Beginners".