My 3 Best YouTube Channels for Discovering New Music – The College Reporter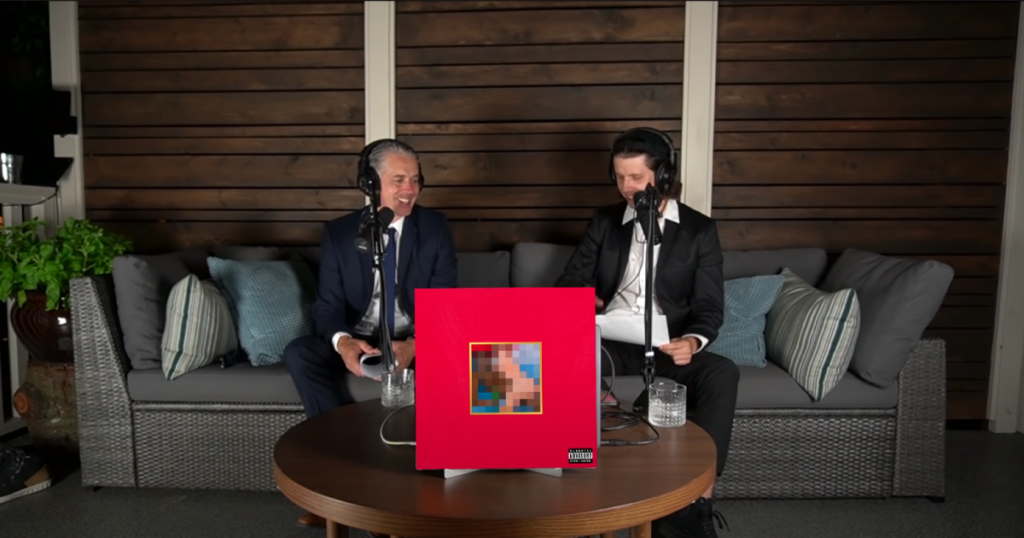 By: Kate McBride || Arts & Entertainment Editor
When it comes to music, I found that I could only listen to the same mix of artists so many times before I started getting bored. Spotify does a pretty decent job of curating user-specific playlists (Discover Weekly, On Repeat, Daily Mixes, etc.), and Apple Music does something quite similar (i.e. For You mixed). I often find myself looking for variety in my music, but I don't know where to start. Maybe you've heard stuff from other genres or styles of music, but don't know how to dive in.
My solution? Youtube.
YouTube has become my number one companion in guiding me out of my melodic comfort zone. There are countless music review and reaction channels to choose from, and I curated some of the channels that introduced me to some of my favorite music.
1. Turn the tables
I start this one with a bang: Turning the Tables. These guys are relatively new to the music reaction scene, and they're awesome. The concept of this channel is very simple: Connor sits down with his father, Kevin, each with a cup of tea in hand, and they go through one of Connor's hand-picked albums track by track. Connor has an extraordinarily broad taste in music, so it's almost impossible to predict which album they'll delve into next: Radiohead, Kid Cudi, Daft Punk, Phoebe Bridgers, Father John Misty, Charli XCX – you get the idea, they really cover their bases. Open-mindedness with music is a little hard to come by, but Kevin is always happy to delve into the albums his son loves so much – it's really fun to watch. The father-son duo provide engaging commentary on each record's lyrics, production and vocals. Experiencing the joy that comes with listening to your favorite album for the first time is a feeling unlike any other – Connor and Kevin give us that gift with every new video release.
NOTABLE CHOICES:
Dad reacts to Kid Cudi – Man on the Moon: The End of Day
Dad reacts to Radiohead – In Rainbows
Dad reacts to Kendrick Lamar – good kid, mAd city
2. NPR Music (Small Office Gigs)
While this isn't a music review or feedback channel per se, I just can't resist tossing this one around. If you've ever dreamed of seeing your favorite performer live in an intimate setting, NPR Tiny Desk concerts are the best place to fill that void. Behind a desk full of trinkets, papers and books are some of the most legendary artists of the era, including but not limited to: Mac Miller, Harry Styles, Tyler, the Creator, Masego, Thundercat, Taylor Swift—the list goes on and on. Each artist plays about three to five of their own songs (and some of them even sing covers of other artists' songs as well). These are some of the rawest performances you'll find for the majority of these artists, all on one channel.
NOTABLE CHOICES:
Mac Miller: NPR Music's Tiny Office Concert
Tyler, the Creator: NPR Music Tiny Desk Concert
Perfume Genius: NPR Music Tiny Desk Concert
3. Anthony Fantano (TheNeedleDrop)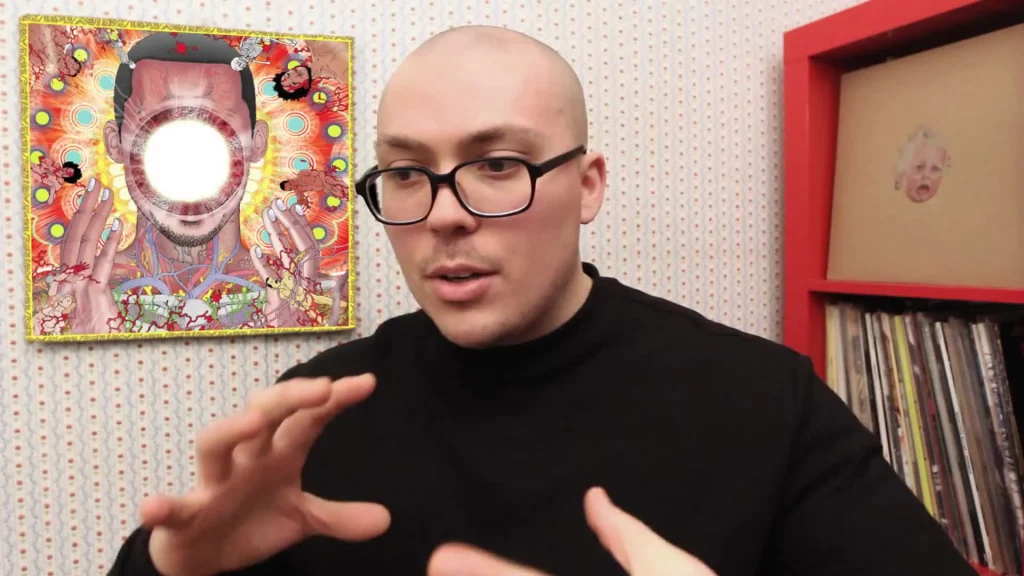 You know I had to. If you've dipped even a toe into the lore of record reviews, I'd bet you've stumbled upon a video by Anthony Fantano. Revered by millions for his little reviews of recently released albums (as well as occasional classics), Fantano, graciously known as "The Melon" among his die-hard viewers, is at the forefront of this industry. from Youtube. After a few minutes of track-by-track commentary, Fantano rates each album on a score of one to ten, with a score of ten reserved only for the most deserving. Over the past decade, Anthony has uploaded thousands of videos (on platforms such as YouTube and Twitch). If you're looking to start somewhere, TheNeedleDrop is definitely the way to go.
NOTABLE CHOICES:
Sevdaliza – Shabrang ALBUM REVIEW
Kendrick Lamar – To Pimp a Butterfly ALBUM REVIEW
Phoebe Bridgers – Punisher ALBUM REVIEW
Sophomore Kate McBride is the Arts & Entertainment Editor. Her email is kmcbride@fandm.edu.