Repression ! 45 HATE videos blocked by India on 10 YouTube channels; had over 1 crore views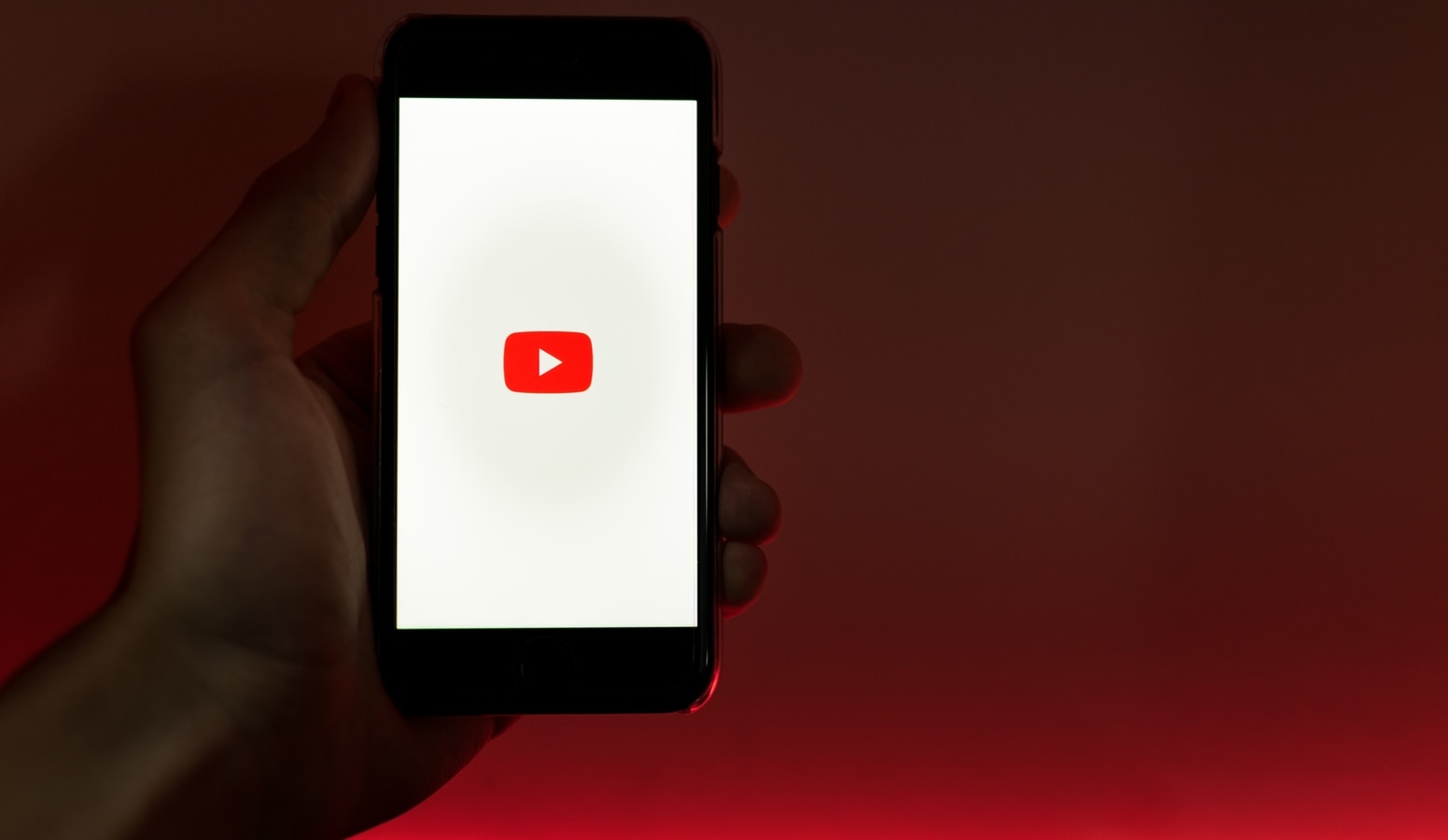 The Indian government has blocked 45 videos from 10 YouTube channels that spread hatred between religious communities.
India has ordered YouTube to immediately block around 45 hateful videos from 10 YouTube channels for spreading false information, hate speech and communal hate. Amazingly, these blocked videos had cumulative views of over 1 crore 30 lakh. The Ministry of Information and Broadcasting said in a press release that the content was aimed at promoting fake news using edited videos with the aim of spreading hatred among religious communities.
"Based on the intelligence agencies' inputs, the Ministry of Information and Broadcasting ordered YouTube to block 45 YouTube videos from 10 YouTube channels," the MIB said in a press release. However, the orders to block the affected videos were issued on September 23. , 2022, under the Information Technology Rules (Guidelines for Intermediaries and Digital Media Code of Ethics) 2021.
Why the Indian government blocked 45 YouTube videos
Some of the examples of these blocked videos on YouTube include fraudulent claims such as government suppression of religious freedoms of several communities, violent threats made against religious groups, declaration of civil war in India, etc. It was discovered that these videos could disrupt national public order and risked causing community unrest.
The ministry restricted some of the videos because they were used to promote false information about the Agnipath Plan, Indian Armed Forces, India's National Security System, Kashmir, etc. In terms of national security and India's good relations with other states, the content was found to be incorrect. Not only that, some of these videos showed inaccurate outer borders of India with parts of J&K and Ladakh outside Indian territory. Such misrepresentation of Indian borders has the potential to undermine India's sovereignty and territorial integrity.
"The content blocked by the Ministry has been deemed harmful to India's sovereignty and integrity, state security, India's friendly relations with foreign states and public order in the country. Accordingly, the content was covered by Section 69A of the Information Technology Act 2000," the department said in a statement.