Summit Media will expand its YouTube channels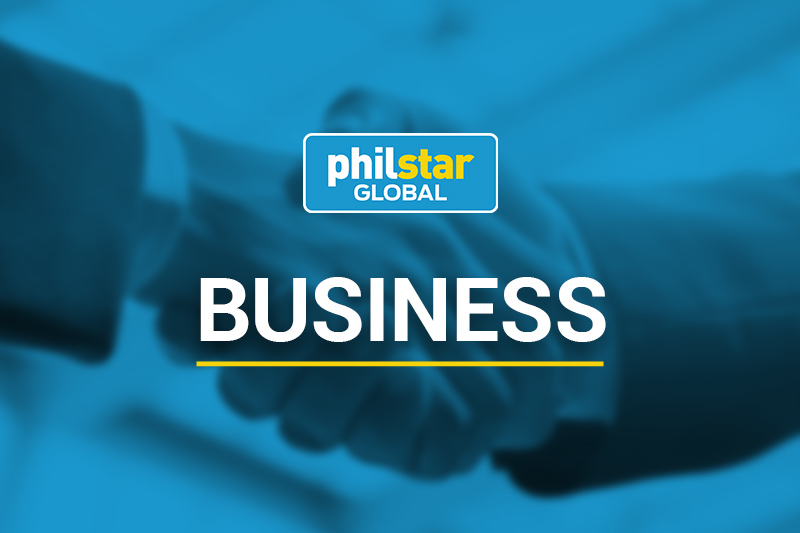 MANILA, Philippines – Summit Media, owned by Gokongwei, is strengthening its presence in the global digital ecosystem by expanding its YouTube channels.
The publishing company has partnered with Bent Pixels Asia (BPA), the leading revenue accelerator for premium YouTube creators in Asia, to help the former monetize its pre-roll ad inventory for its YouTube channels. online magazines.
Summit Media President Lisa Gokongwei-Cheng said Summit Media is very pleased to partner with Bent Pixels Asia to sell its YouTube inventory directly to advertisers.
"Both groups have always championed innovation in a rapidly changing industry, and we look forward to helping our customers achieve their goals together," she said.
Through this strategic partnership, BPA and Summit Media will offer advertisers Reserved Media – an advertising solution that allows advertisers to target Summit Media's YouTube channels.
"We are excited to offer brands the ability to reach Summit Media's quality and premium audiences on YouTube through our reserved media solutions. With the content expertise of BPA and Summit combined, we will continue to grow the network's reach on the platform to cater to a broader audience which will be valuable for brands to target with premium media buying opportunities," said Erwin Razon, CEO of BPA.
Summit Media's YouTube channels, including Esquire Philippines, Top Gear Philippines, Cosmo.ph, PEP.ph, Yummy, Preview, SPIN.ph and Spot.ph, among others, will be integrated into BPA's premium YouTube creator network.
BPA is part of Hepmil Media Group, a leading technology-focused media network.
It will also provide YouTube channel development programs to Summit Media, including workshops, best practices and tools to help them sustainably grow the reach and subscriber base of its brands' channels and produce content of quality to engage their audience.
Summit Media has over 30 million unique users visiting its 13 websites monthly and over 100 million views across multiple video platforms. Its brands include Spot, Preview, Smart Parenting, Female network, Real Living, Esquire, Cosmo and Top Gear.