Tips to get your YouTube videos to rank on Google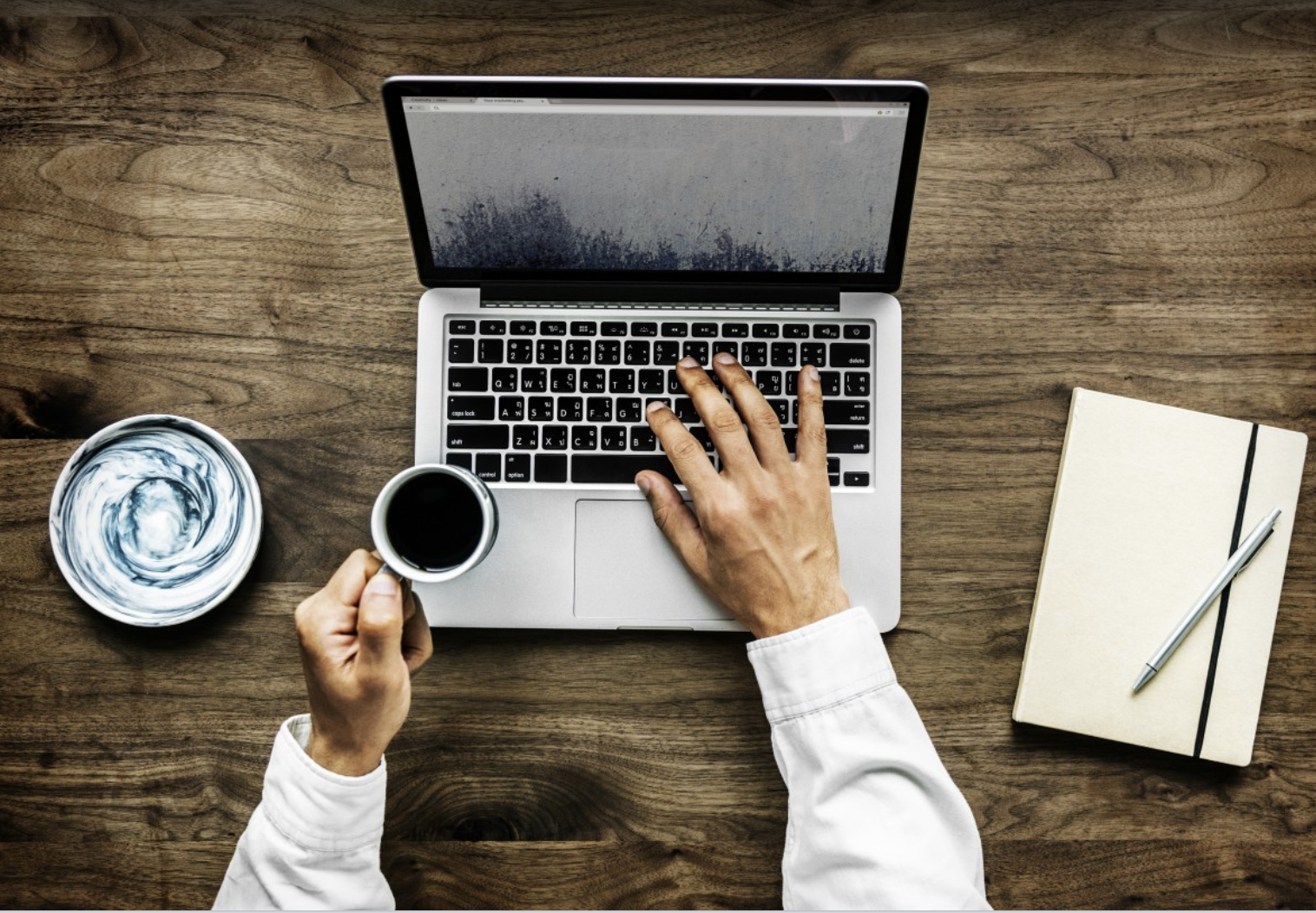 You cannot simply upload videos and expect to attract a large number of viewers and subscribers. There are several factors and techniques that need to be considered to make your channel more appealing to your target audience.
First, you need to decide what type of video content to create. Are your videos just going to promote your brand, or will they be educational or entertaining videos? If you're promoting your brand, see if you can incorporate educational or fun content into it. Your audience won't find your YouTube channel on a Google search if you don't have content that benefits them in some way.
Do you need more advice? Below are the top 7 tips to get your YouTube videos ranked on Google.
Buy YouTube Views
When you have a new YouTube channel, it can take months or years to get it off the ground. An easy way to improve your channel ranking is to buy cheap YouTube views. Some providers will send real people to watch your YouTube videos for a small fee (eg $6.99 for 1000 views).
Paid views will not automatically convert to subscribers and likes. You always have to give people a reason to like and subscribe. If you followed our initial tips and created exciting videos for your channel, your paid views should quickly convert to subscribers and likes.
Of course, you can take your investment a step further and buy followers and likes as well. But start with paid views as this will make subscribers and likes more natural later on. Not only that, but Google and YouTube search bots are less likely to flag your channel.
Video metadata
One thing to remember is that YouTube is a subsidiary of Google. If you learn to enter the correct title, description, and tags for each YouTube video you upload, the videos will rank higher on Google. It's a form of search engine optimization, but the difference is that you're doing it for a YouTube video rather than a webpage.
Each time you upload a video, you will be asked to fill in the information about it. Since YouTube doesn't know what's in your video, it analyzes your video file's metadata to retrieve information about it. For example, the default video name is taken from the video file name. YouTube will also review any tags, comments, and captions attached to the file.
Right-click on the video file on your laptop or desktop and left-click on Properties. Choose the "Details" tab and you will see a list of metadata for the file. If the categorized rows are empty, fill those rows with SEO information for the video. Enter the title, tags, description, comments, etc.
When you upload the video, YouTube detects this information and connects it to the system. Then it will rank higher on Google.
Create a playlist
So many YouTube content creators forget about the playlists feature. When you upload a bunch of different videos, you can categorize the videos with similar content into playlists. The YouTube algorithm has a better chance of knowing what your videos are about when they are placed in playlists.
That way, it's easier for your target audience to find those videos when they search on Google or YouTube. This translates to more views, likes, and hopefully more subscribers. Just be sure to fill in all the information about your playlist when you create it.
YouTube will ask you to create keywords, descriptions, and titles for your playlists. This is the same information you fill in for a video. But for a playlist, the information should describe the general theme of its listed videos. Use keywords and phrases that represent the niche of the videos.
Make your videos at least 60 seconds
YouTube's algorithm focused on views originally. Google would rank videos higher on search results pages if they got more views. But there have been changes in the algorithm in recent years that have added more requirements to rank videos better. One requirement concerns the length of the videos.
Make sure to create videos of at least 60 seconds. Videos under 60 seconds are considered spam by the algorithm. YouTube favors longer videos because people will spend more time watching them. As "minutes watched" accumulate faster on your videos, Google will start to rank them higher.
This is why trending videos appear at the top of Google. These are videos that are shared with many people and accumulate millions of minutes watched in a few days. Google will always favor videos with a lot of viewers in shorter timeframes. If you can create a trending video, you'll get more traffic to your YouTube channel than ever before.
Description and tags of the video
File metadata isn't the only thing you need to worry about with your downloads. When you upload a video to YouTube, you will be asked to enter a title, description, and tags on the upload screen.
Don't just enter tags. Do keyword research to discover the most popular keywords in your niche. Plug these keywords into the tags section of the download page. Put those keywords in your description as well, but make sure they came naturally into the conversation. Don't just paste the keywords in the description or your YouTube account will be flagged.
Post videos on social networks
Google is very supportive of social media marketing. If you post embedded YouTube videos on your social media pages and group pages, the videos will rank higher in Google. Make a habit of sharing the link or embedding your video whenever you upload one.
You can post your videos to Facebook fan page, Facebook groups, Twitter, Instagram and LinkedIn groups. Since these platforms already have high Google rankings, your embedded videos will be the equivalent of high-quality backlinks to your YouTube channel. Google will love it.
Fill channel page content
Another thing that people overlook is the content of the channel page. YouTube lets you add custom artwork, links, and a description for your channel. We recommend adding the links from your social media profile to your channel. This will help Google's algorithm associate these social media pages with your YouTube channel. Then people will find a list of all those pages when they search for content in the same niche.
It is also useful to subscribe to other YouTube channels similar to yours. A list of channels you follow will appear on your own channel page. Google will notice this as an association between your channel and these other channels, especially if they also follow your channel. This will help you tremendously with your Google rankings.