Tweets to Youtube videos: Noida to hire social media agency | News from Noida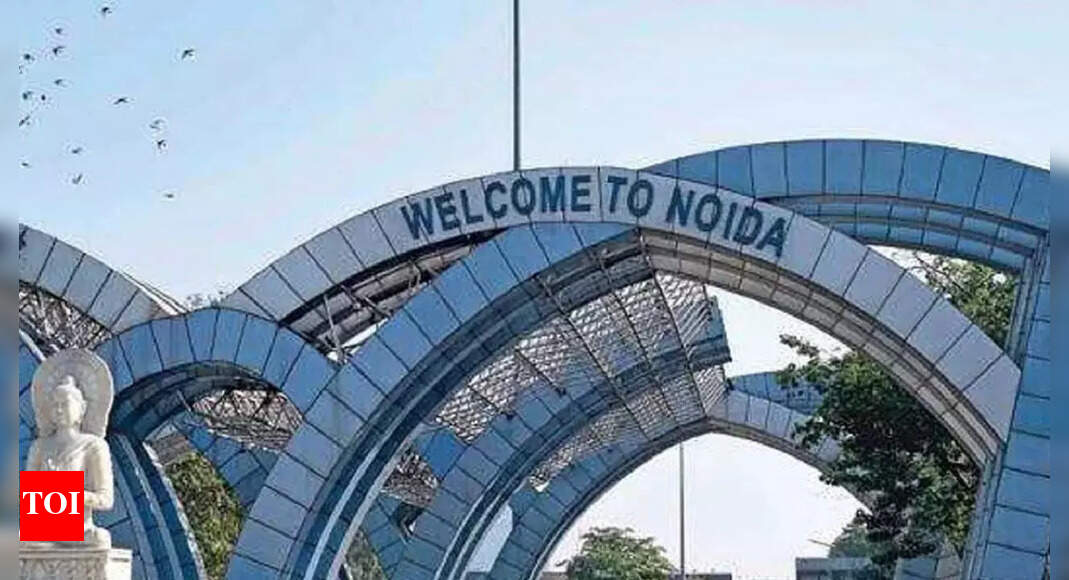 NOIDA: A tweet or Facebook post tagging Noida Authority can quickly resolve your complaint. Noida Authority has launched a tender to hire a social media agency to manage its profiles on Facebook, Twitter, Instagram, YouTube, LinkedIn, etc. and also deal with complaints from people received through digital platforms.
The social media team will include a team leader, customer service coordinator, content writer (in English and Hindi), video designer, graphic designer and support staff. Of these, four people can work from the Noida Authority office while two others can work remotely.
A Noida Authority official said the aim was to publicize the development work carried out by the Noida Authority. "Noida Authority has done a lot of development work and we want to share that with digitally connected residents. The second goal is also to get people's feedback, comments and complaints in real time and deal with them," the official said.
The newly appointed agency will be responsible for the full takeover of Authority's existing social media pages. It may be necessary to create new channels and accounts in collaboration with the respective divisions and to manage them. "The agency will be responsible for creating aesthetic and meaningful content in the form of digital slides, graphs, charts, presentations, editing video/audio clips, etc. from the raw inputs received from various sources", indicates the tender document.
The team will post a minimum of 10 Facebook posts per week, 20 tweets per week, two LinkedIn posts per month, four non-skippable 6-second animated videos per month on YouTube, five posts per week on Instagram, etc. the agency will also plan and execute a "Key Influencer Program," engaging the top 100 influencers in areas relevant to the Authority's work. The agency will be hired for three years.