You can finally watch YouTube videos and play mini-games right in Discord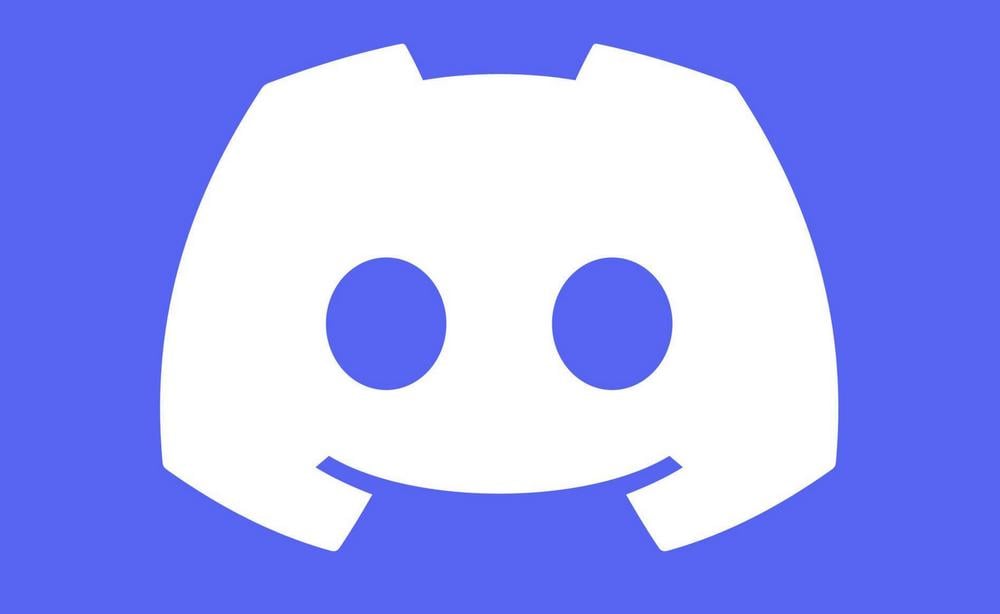 After a long period of testing, Discord Activities is finally here, giving users access to YouTube Watch Together and a selection of mini-games promising fun times with your friends.
This isn't the first time we've had a way to play YouTube on Discord. Not too long ago there was a bot called Rhythm which was used to play music in the voice channels for all logged in members to hear. The bot was inevitably shut down by YouTube, and having had to rely on third-party websites such as WatchParty or Watch2Gether, Discord now belatedly offers built-in integration.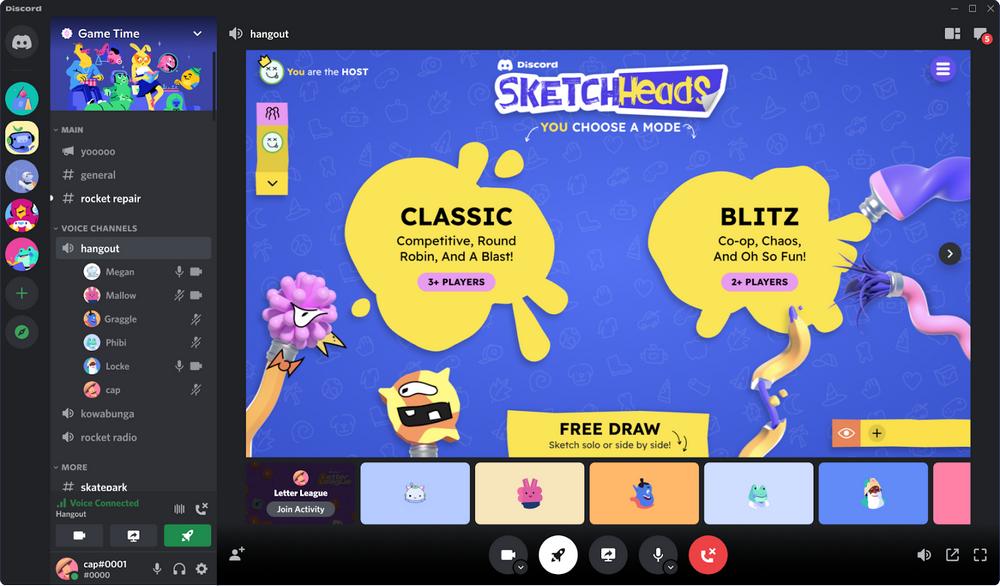 Discord began testing these new features in September 2021. Back then, you had to join a test server, but now everyone with a Nitro subscription should be able to try out these activities which include, but are not limited to, Putt Party (a mini golf game), Poker Night, Chess In The Park and Sketch Heads. Only one user needs to have Discord Nitro to be able to initiate these activities for all participants in the channel.
Once your Discord app is up to date you will see an icon with a rocket logo on it, clicking on it will give you a menu with all the choices available. You can then launch a game to play with your friends or add videos to your watchlist and enjoy together. The next step should be the integrations of Netflix, Disney+ and Amazon Prime, to make Discord a complete social gathering place.
If you can't find Watch Together in your voice channel, the server administrators may have disabled the "Use Activity" permission for certain roles, channel levels, or category levels.
Discord didn't say if there were any changes to its Watch Together rules. If they are still the same, video playback will be limited to 180 minutes when watching in a group or 30 minutes when alone. When this limit is reached, playback will stop and you must wait for a 10-minute cooldown before you can continue watching. This is probably to avoid unnecessary bandwidth usage by the AFK or bots, and a 10 minute delay every three hours is hardly a deal breaker.
The same timer applies no matter what server or voice chat you are on, and each user has their own play timer. For example, if everyone watched for 170 minutes before joining you, they will max out before you do. Once your personal limit is reached, you will need to wait for your individual recovery before joining a group session or starting a new session.
There is always a Controller (responsible person) in each active Watch Together session. If the controller leaves the activity or enters the cooldown period, the controller role will default to the viewer who has been in the activity the longest. Note that the controller cannot prevent videos from being added to the queue, but can remove them after they have been added.