YouTube: How to Disable Comments on Your YouTube Videos: A Quick Guide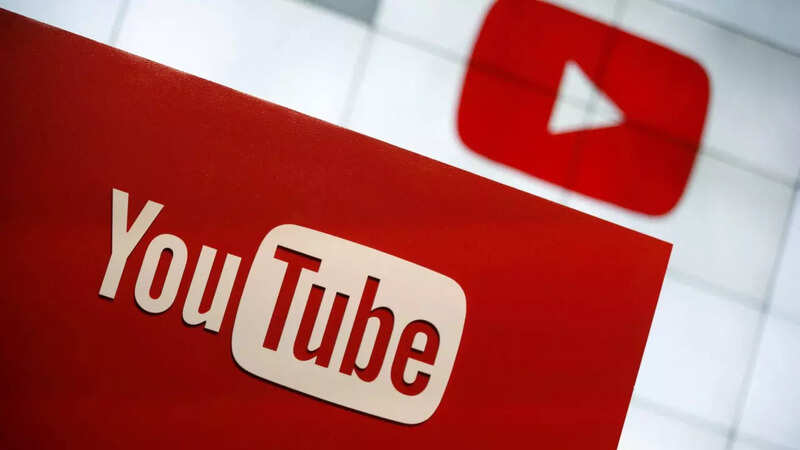 The Internet offers several platforms for content creators and producers to explore their skills and reach the masses. Many creators use Youtube for a long time, and the Google-owned video-sharing platform has helped them reach a large audience. Like many social media platforms, YouTube even allows viewers to comment on these video uploads.
Content creators are often driven by likes or comments made by subscribers or viewers on their YouTube videos. However, not all comments are always positive or pleasant. Some viewers may post hurtful or disrespectful comments to criticize content or just have fun.
Read also Thus, YouTube allows users to disable comments on their videos to stop receiving these hurtful comments. Users can enable this feature on their YouTube accounts even without a desktop or laptop computer. Users can simply use their iOS or Android phones to disable comments on YouTube. Here is a step-by-step guide to disable comments on YouTube:
To disable comments on your YouTube videos, follow these steps:

1.
Go to your Youtube channel.
2.
Tap the contents button.
3.
Under the Videos select the videos for which you want to disable comments.
4.
Tap the three dot menu and select the comments option from the drop-down menu.
5.
Select the Disable option from the drop-down menu.

Once this feature is enabled, viewers will no longer be allowed to comment on your videos. However, you can change these settings at any time.
FacebookTwitterLinkedIn
---