YouTube videos win Perth's Bruce Fummey role in The Lost King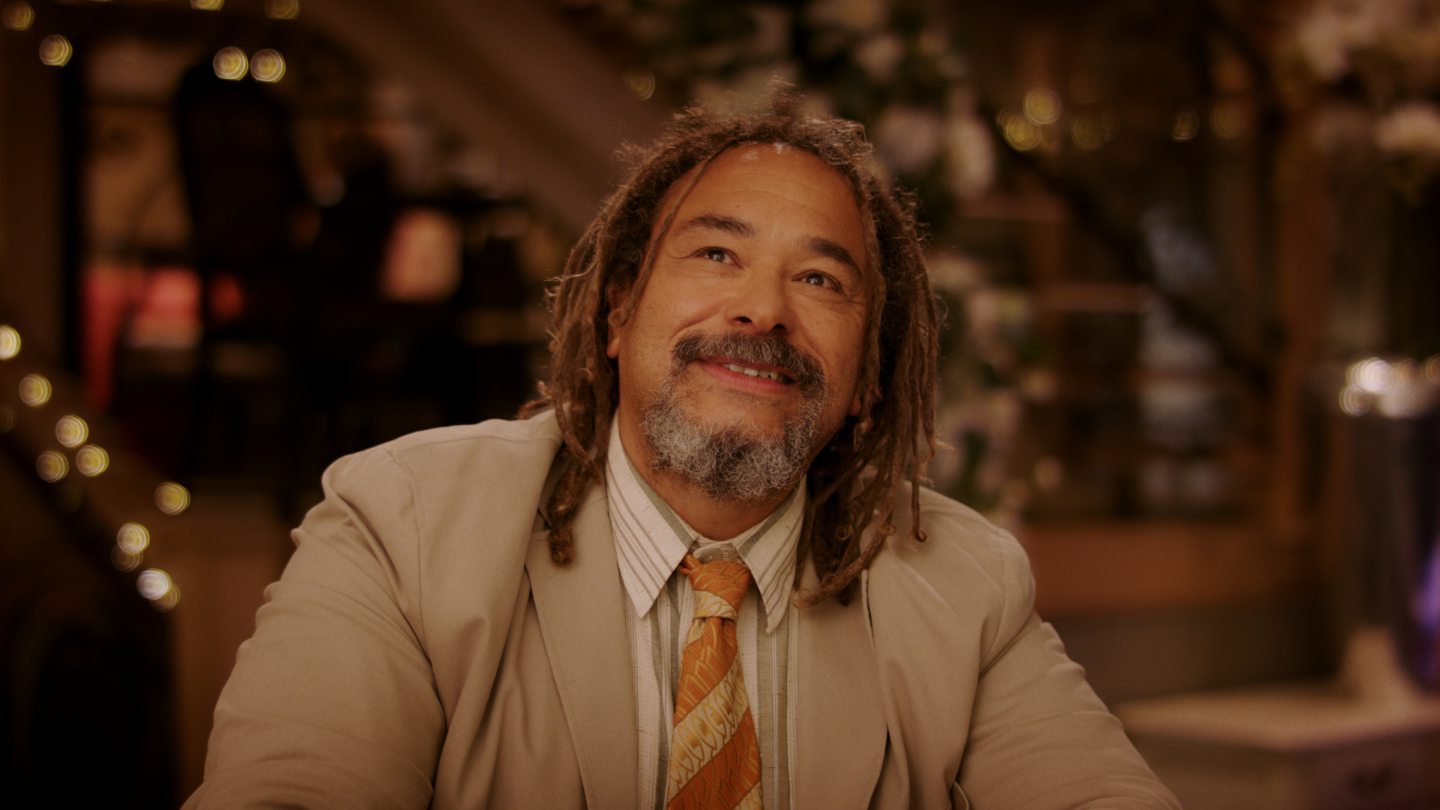 A Perth-born and raised comedian has opened up about how his big presence on YouTube helped him land a top film role.
Bruce Fummey, who now lives in Blackford, plays Hamish in the new version The Lost King, written by and starring Steve Coogan.
The Stephen Frears-directed film fictionalises the 2012 discovery of the remains of King Richard III under a car park in Leicester.
It is currently showing in cinemas across the UK.
Bruce, 58, was in Edinburgh for five days filming his role and in the final cut he regularly speaks to Sally Hawkins, the Coogan co-star who plays Philippa Langley.
Bruce was a stand-up comedian and tour guide before the Covid lockdowns hit.
He then spent the next two years building a YouTube audience of up to 436,000 viewers.
It gave him an unexpected break from acting and he is now considering more projects.
Since then, Bruce has already performed a 10-minute monologue for the BBC series The Wedding.
But he said, "It's not something I was looking for. I became an actor by accident.
In this feature, Bruce talks about his background in Perth, his life as a mixed-race Scottish and his "accidental" successes.
Ghanaian origin
Bruce says his background has been an advantage in his career.
"If I had been a white Scot, I probably wouldn't have gotten the part," he said of The Lost King.
His father Vincent came to Scotland in his early twenties from Ghana to work for ACS Flight Training at Perth Airport.
The intention was for residents of the former colonies to develop skills in the UK – in Vincent's case, aeronautical engineering – to help develop their newly independent homelands.
But he met future wife Valerie and stayed in Perth.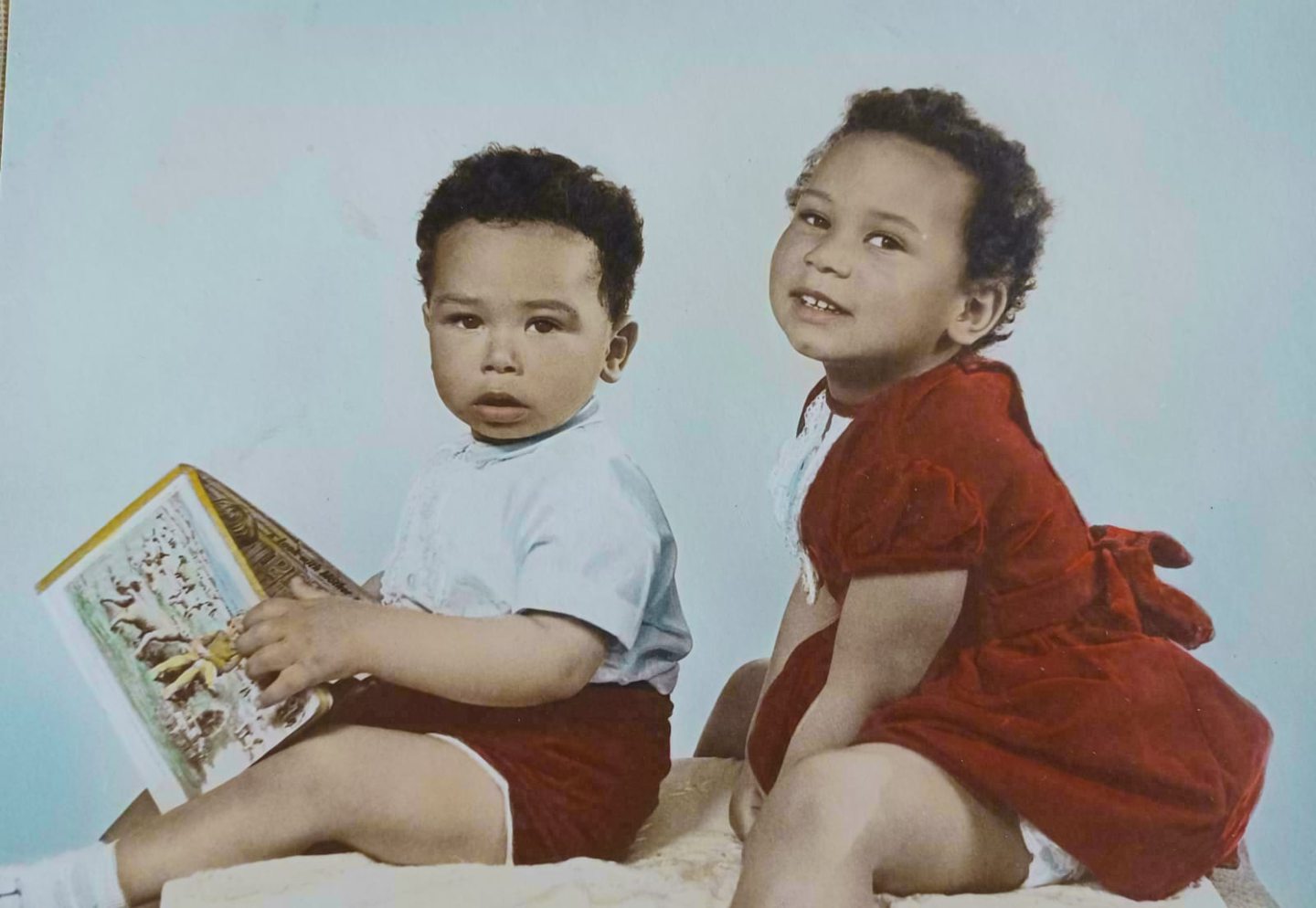 Bruce grew up in the town and was first a physics teacher before spending 14 years in the financial sector with Scottish Amicable Insurance.
Gaelic travel
"Towards the end, I hated it," Bruce said.
So he became a stand-up comedian while returning to class as a substitute in Perthshire and Argyll and Bute.
He spent three months living on the Hebridean island of Islay, where he sought to learn the native language.
"I was a half-Scottish, half-African comedian who taught maths at Islay High School in order to learn Gaelic," he joked.
Local Comedy Awards
Bruce ran Just Laugh comedy clubs in Perth, Dundee, Inverness and Stirling for over a decade.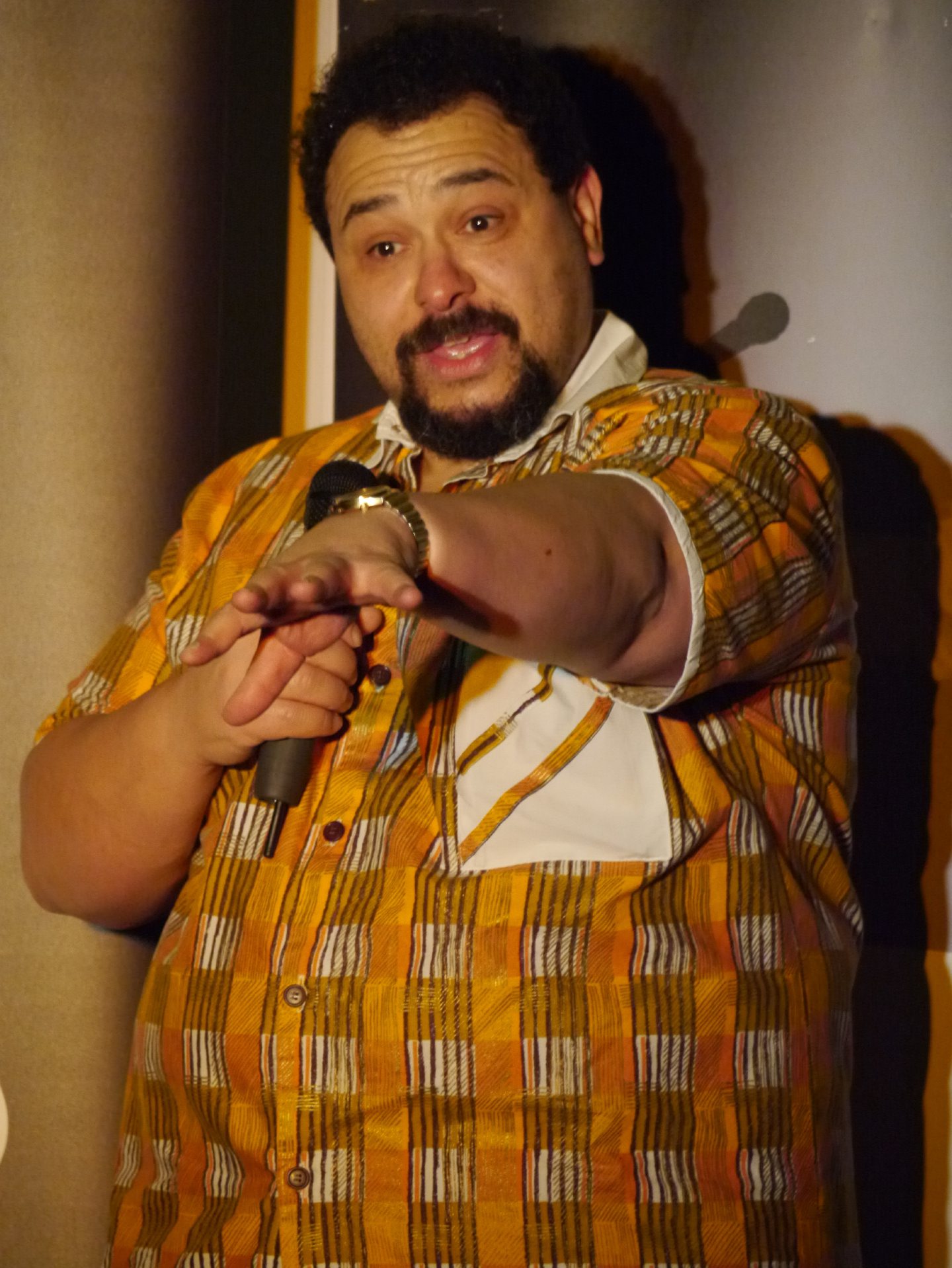 He was named Scottish Comedian of the Year in 2014 and his Edinburgh Fringe shows were nominated for the Scottish Comedy Awards in 2013 and 2014.
It was also nominated for a comedy award at the Perth Fringe Western Australia in 2015.
Macbeth visits
Bruce embarked on the International Burns circuit after an acclaimed fringe show About Tam O'Shanter which culminated in a moving rendition of the poem.
In 2017, he performed at Burns Dinners in the European Parliament, Bangkok and Jakarta before taking his History of Scotland show to Australia and New Zealand on a three-month tour across the country. world.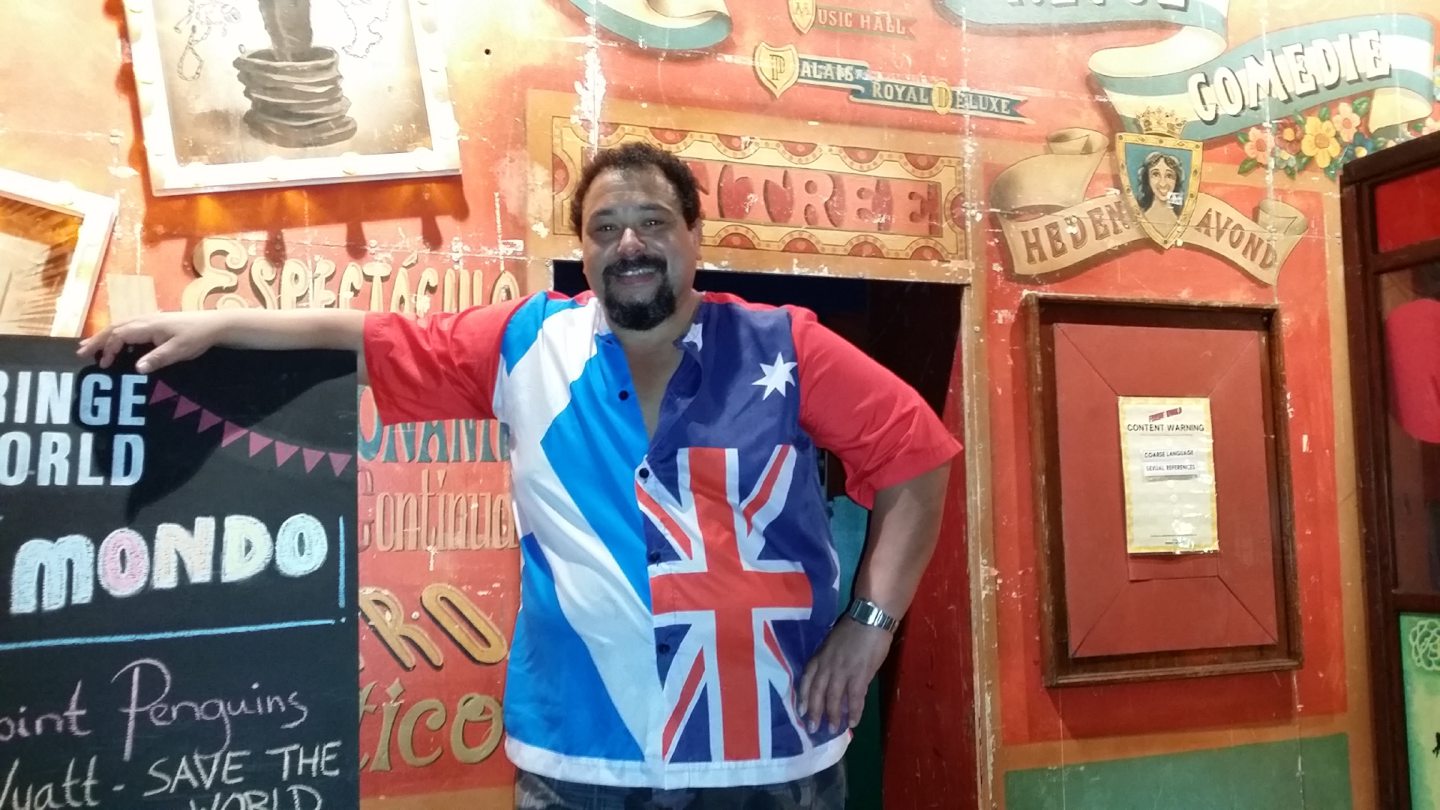 That same year, he performed "Macbeth…without the Shakespeare B******s" at the Fringe.
"I realized I could take people to places I knew Macbeth had walked," Bruce said.
"So I started doing Macbeth tours and became a tour guide."
Lockdown puts an end to his career
But that all changed when the first Covid lockdown was announced in March 2020.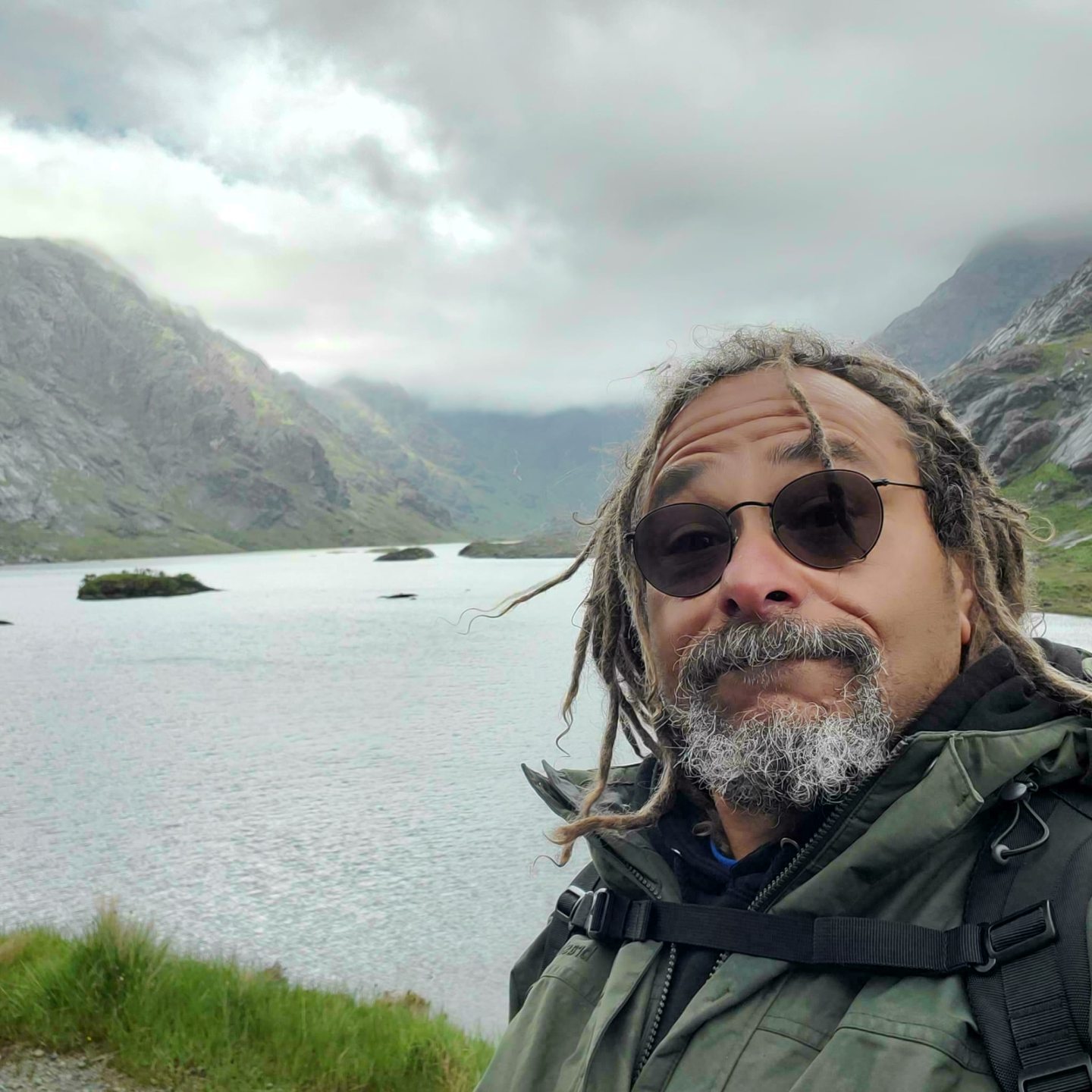 "I was a tour guide during the day and a stand-up comedian at night – when Covid hit, both jobs weren't viable," Bruce said.
"Some friends of mine got jobs stacking the shelves at Tesco, but because Covid was targeting fat middle-aged people, my wife told me I wasn't allowed to leave the house.
"So I had a year to do something and I thought I couldn't take people on tour, so I'm going to make videos.
"I will go places and tell stories about the history of Scotland. I started doing it and it started to take off.
"It changed my life."
Kilt video gets 437,000 views
The first videos on his Scotland History Tours YouTube channel were made from his home or on his only permitted walk each day.
As restrictions were eased, he traveled to places like Stirling Castle and the Trossachs, where he told stories about Rob Roy.
"At first you'd be excited with 400 views," Bruce said.
"Now if I don't get 20,000 views, I'm upset!"
The channel currently has 158,000 subscribers and its most watched video – What They Don't Say About the Kilt – has amassed 437,000 views in five months.
"People all over the world watch my videos," Bruce said.
"You get a lot of Americans, Canadians and Australians looking back to find out their ancestry and you hear the story of a mixed-race Scotsman, which is a bit different."
Zoom chat with Stephen Frears
It was this combination of a history buff with a cosmopolitan background that landed him the role in The Lost King.
He was contacted by a member of the production team.
"They said they were looking for a Scottish person with an ethnic background and an interest in history," recalls Bruce.
"I had to talk to this guy I had never heard of and they said I would be perfect for the role."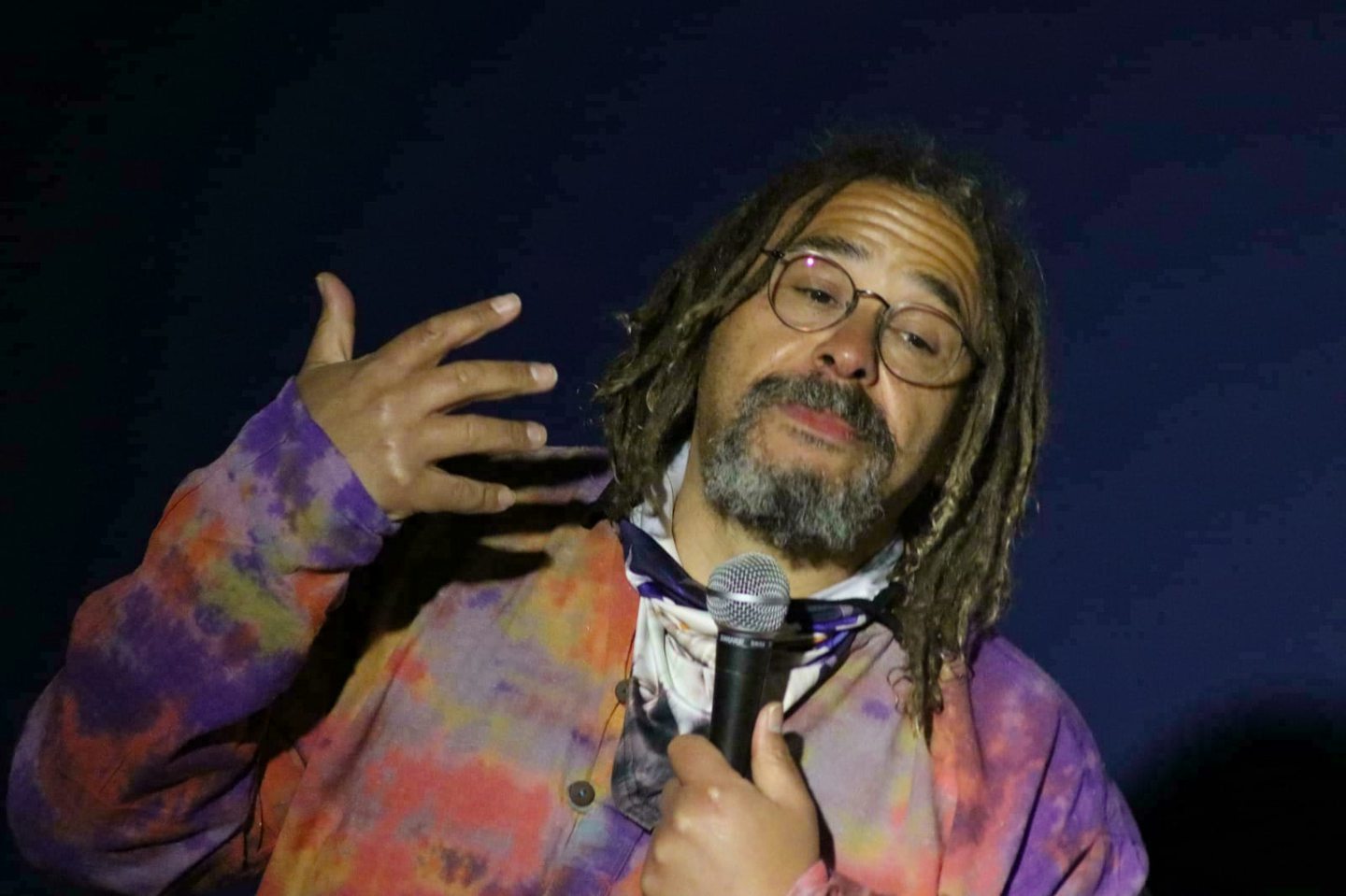 That "guy" was Stephen Frears, who earned an Oscar nomination for directing The Grifters and directed other notable films such as My Beautiful Laundrette, Dangerous Liaisons, High Fidelity and The Queen.
They spoke on Zoom.
"I don't really get to watch movies, which was a good thing because I was naive about the whole thing," Bruce said.
Become a "real actor"
In The Lost King, Hamish is a member of the Richard III Society who encourages Philippa Langley to pursue her dreams and undertake her own research at the former monarch's burial site.
Offset, Bruce was asked by one of his fellow "proper actors" – as he calls them – to find an agent.
"The following week someone asked me if I would take part in a radio play about Cowdenbeath Football Club called Black Diamonds and Blue Brazil," he recalled.
"So I thought I better get an agent."
He was soon contacted to star in The Wedding, a six-part BBC series about a black Scottish wedding.
Bruce's monologue can be viewed here.
Inspirational message to children
Reflecting on his career, Bruce thinks he took an accidental trip.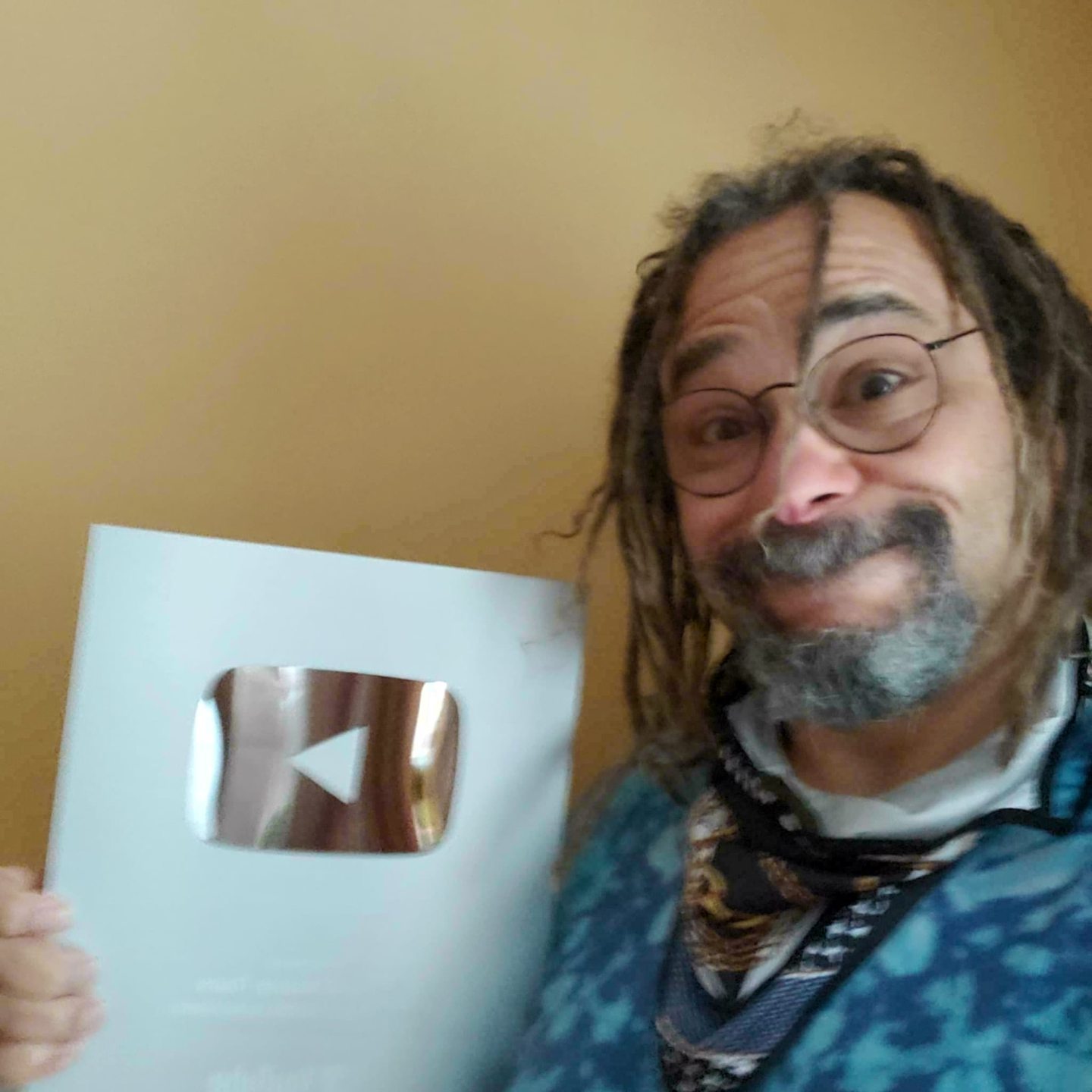 "I was a tour guide by day and up by night, but when Covid came along, both weren't viable, so I became a YouTuber by accident," he said.
"And then people asked me to do movies so I became an actor by accident.
"I have a new career. And throughout my life, I keep having these new careers by accident.
"You never know when something is going to happen to you, but at the same time, as a YouTuber, you need presentation and business skills.
"For my channel, you also need historical knowledge. All of these things have accumulated over my lifetime and they have come together.
"If I was still teaching, I would tell kids 'keep working hard and following your passions'.
"Because with the skills you develop, you never know when fate will give you the opportunity to work for you."
"If I can do this until I die, I'll be happy"
Bruce has a simple philosophy for future professional engagements.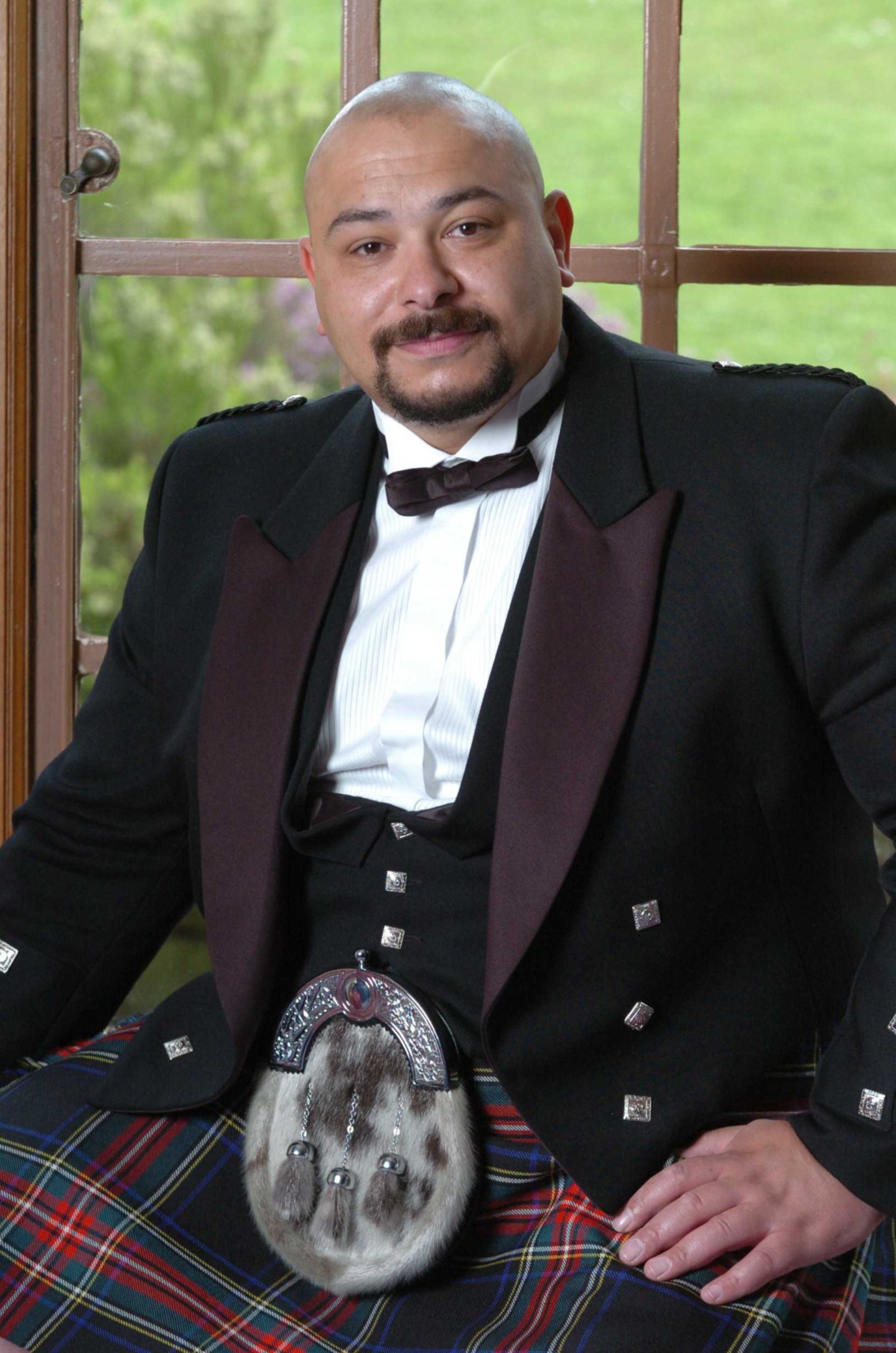 "I will continue to make YouTube videos," he said.
"Anytime someone asks me to do an acting role, I can do it.
"I will just continue to enjoy life doing things that I would be happy to do even if I don't get paid for it.
"If I can do this until I die, I'll be happy."
Already subscribed? Login
[YouTube videos win Perth's Bruce Fummey role on The Lost King]
[[text]]